Search results for: "Poland"
4K
The Hater
The Hater
4K
A duplicitous young man finds success in the dark world of social media smear tactics — but his virtual vitriol soon has violent real-life consequences.
4K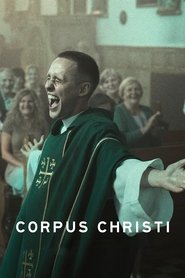 Corpus Christi
Corpus Christi
4K
A pious 20-year-old juvenile delinquent is sent to work at a sawmill in a small town; on arrival, he dresses up as a priest and accidentally takes over the local…
4K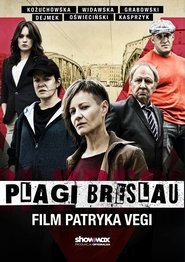 The Plagues of Breslau
4K
365 Days
365 Days
4K
Laura, in order to save her relationship from falling apart, goes to Sicily, where she meets Massimo. A dangerous man, the head of a mafia family, kidnaps her and gives…
4K
The Coldest Game
The Coldest Game
4K
During 1962's Cuban missile crisis, a troubled math genius finds himself drafted to play in a U.S.-Soviet chess match — and a deadly game of espionage.