Search results for: "Italy, USA"
4K
Suspiria
Suspiria
4K
A darkness swirls at the center of a world-renowned dance company, one that will engulf the troupe's artistic director, an ambitious young dancer and a grieving psychotherapist. Some will succumb…
4K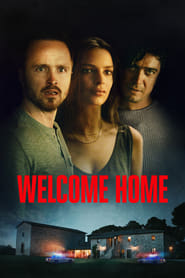 Welcome Home
Welcome Home
4K
A couple try to repair their damaged union in an Italian vacation paradise. Then they discover the owner's intentions.