Search results for: "China, Hong Kong"
4K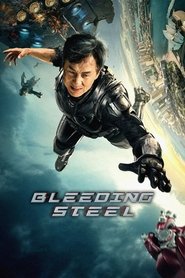 Bleeding Steel
Bleeding Steel
4K
Jackie Chan stars as a hardened special forces agent who fights to protect a young woman from a sinister criminal gang. At the same time, he feels a special connection…
4K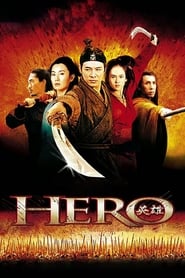 Hero
Hero
4K
One man defeated three assassins who sought to murder the most powerful warlord in pre-unified China.
4K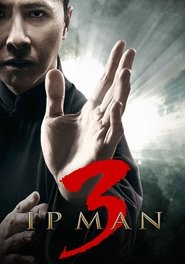 Ip Man 3
Ip Man 3
4K
When a band of brutal gangsters led by a crooked property developer make a play to take over the city, Master Ip is forced to take a stand.